**PLEASE NOTE!!! This page is not updated to reflect the narrative therapy services that I offer. If you are interested in one-on-one or family therapy, please get in touch with me! And watch this page for updated information soon.**
Self-Care
Learn effective, sustainable self-care strategies to help you navigate ongoing challenges and situational stresses. Build a toolkit that can adapt in response to changing needs and available resources.
Self-Discovery
Discover, and recover, your own unique and valuable story – told by you, about you, for you. Learn how to recognize and transform the narratives that shape your view of who you are and how you operate in the world.
Self-Expression
Gain the confidence and the language to express your narrative in the way that feels best for you. Develop an inner library full of the true, wholehearted stories of you – your complexity, your nuance, your worth.
Transformation
It's a fairly reliable recipe for transformation. Start with a toolkit full of effective, accessible, sustabinable self-care tools and the self-awareness, experience, and confidence to use them regularly and to be compassionate with yourself when you can't. Add time and energy invested in self-discovery and gentle navigation of your history to give you a solid grounding in who you are – not who you've been told to be, but who you are in your wholehearted core. With this self-discovery comes shame resilience, empathy for yourself, and compassion. Finally, add confidence and language and a full inner library of the stories that make up your own personal narrative.
With these skills and tools in place, you can see yourself and your life more clearly, and respond more wholeheartedly.
It's Not About the Power of Attraction
Your situation is more than the sum of your choices. It is a combination of the choices you've made, the resouces you had available at the time, and the context within which you made those choices. You can make different choices, and our work together will help you discover what new choices will serve you better. But the resources available and the context around you might not change, and that is not your fault. And, most importantly, it won't stop you from making real improvements in your ability to thrive regardless of your circumstances.
No matter how successful our work together is, we will not change the world in a month, a season, a year. The soil you're planted in will remain. If you are facing racism, sexism, transphobia, homophobia, biphobia, ableism, or marginalization based on other identity categories, those social issues will remain. I wish we could change them by changing your self-care habits and your inner narrative, but that's a false promise, and a false hope. I can't give you an escape from the messiness and unfairness of our current world.
But I can help you thrive despite those ongoing challenges. We can put you back in the centre of your own story, where you belong. There may not be a way out, but there is a way forward. We will find it. Map it. Know it. There is a better, clearer, more wholehearted path, and we can get you onto it.
Your Transformative Year
Is there something you want to change, or to experience? Have you dreamed about a Year of Independence, a Year of Self-Care, a Year of Writing, or Drawing, or Dancing, or Healing? Transformative projects are my primary coaching focus, and each client is supported through the process of creating sustainable self-care practices, healing, reframing, and transforming internal narratives, and transforming their lives. This coaching is available in three formats.
Each of these packages are either six months or a year long, with coaching that includes help in designing your year, encouragement and cheerleading as you progress, and on-going support as you move through your chosen transformation.
Group Sessions
Group sessions are available for a variety of needs. I offer pre-packaged self-care groups (such as Self-care for Parents, Creating Sustainable Self-Care Practices, or Self-care for Writers), as well as groups that focus on specific aspects of narrative development and exploration.
You can also get in touch with me to arrange a group session to suit your needs. Organizations can offer self-care or narrative sessions for groups of employees, family groups can participate in narrative coaching to heal relationships, or groups facing a specific issue can work towards sustainable self-care and wholehearted self-storying.
Who would benefit from this kind of coaching?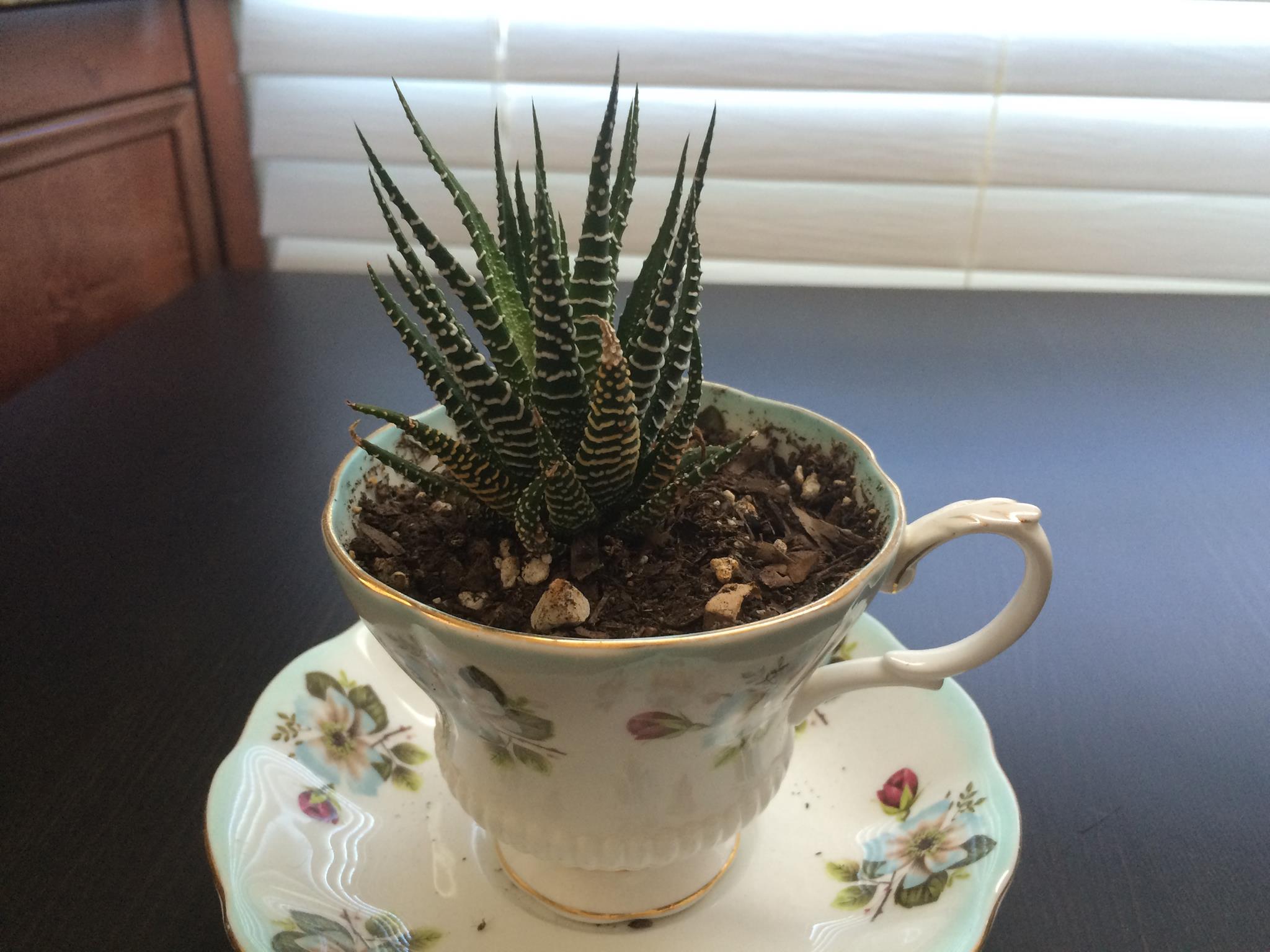 Adapting to and Integrating Plot Twists
You know who you are. Or, at least, you know who you were.
Before the divorce. Before the job change. Before the new relationship. Before the kid. Before the diagnosis.
Now, you're still that same self, but there's this new self alongside. Sometimes the new self is totally welcome, and sometimes it's a very uninvited guest. Either way, learning to integrate these multiple selves can be challenging. This coaching can help you figure out how to stay grounded and feel whole within your new story. These Transformative Year projects focus on finding and stabilizing your new narratives and helping you feel wholehearted, safe, and centered in your new story.
Coming Out and Creating New Narratives
Coaching with a focus on discovering who you are as a member of the QUILTBAG community. For anyone who wants to know how to talk about their gender or orientation in order to come out, either to other people or to yourself. This could also include exploring polyamory or kink, either on your own or with (a) partner(s). Your transformative project can include finding language to come out to friends and family, finding (or creating) positive representations for yourself, and exploring your identity.
All genders and orientations welcome.
I am especially skilled at helping navigate non-binary genders and non-monosexual orientations. I am genderqueer and bisexual, as well as polyamorous and kinky, myself.
Digging In and Starting to Thrive
You can't always quit your job, even when the workplace is toxic. You can't leave every relationship that is hurting you, and sometimes you don't want to. Your chronic illness may not be cured, your poverty may not be alleviated, your disability may be here to stay.
This is the type of coaching for folks who need help recentreing themselves in narratives that have been overtaken by external circumstances that won't be changing soon. It may seem strange to call these projects "Transformative," when they're based on the knowledge that some things won't be changing. But transforming your interaction with the context is valuable, and challenging. Reframing your narratives and incorporating more sustainable self-care into these challenging situations can make all the difference.
Learn how to survive in situations of ongoing stress, and how to transform your stories into something more wholehearted and sustainable.