You can find me at a bunch of public events this month. I've put them all together here to make it easier!
---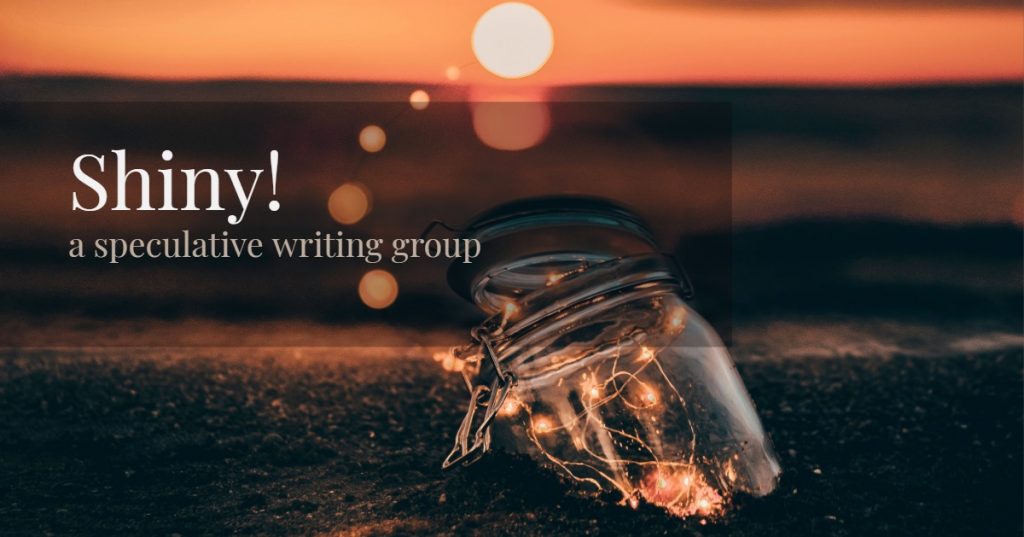 Shiny! speculative writing group
November 8, 4-5:30 pm mountain time
Our offshoot group from An Unexpected Light is open to anyone who wants to join, whether they're in the course or not. October's event was cancelled, and I'm excited about getting back to this group because it is always so lovely to share space imagining better futures, and I think it will be particularly needed this month.
To register – https://us02web.zoom.us/meeting/register/tZUrd-ChqjosGtZNN4oj_-oMNiA6FKBSeat_
---
Possibilities
This month, Possibilities will have two events (this is not because I am so ambitious, but rather because I forgot I had already scheduled the paint night when I scheduled the chat event with the October participants. *facepalm*)
Everything* to do with bi+ sex
November 7, 6-7:30 pm mountain time
* "Everything" includes: representation in media and pop culture; accessing sexual health care; learning how to have bi+ sex; and asexual erasure in pop culture and social spaces; and how we're navigating sex in the pandemic.
To register – https://us02web.zoom.us/meeting/register/tZIqd-ChrDgvGtGWRIvprr8fjdYeRBwrzSiq
Paint night: Galaxies
November 17, 6-8 pm mountain time
Our second paint night will be painting acrylic galaxies. I will not be providing craft packs as the default, but I will be offering to help anyone who doesn't have access to supplies (paint in black, white, and a few bright colours for the nebulas; at least one paint brush; a sponge; and paper or canvas).
To register – https://us02web.zoom.us/meeting/register/tZwpc-uurD8uH9Afo_WG8lBwZklvxFBc2GNY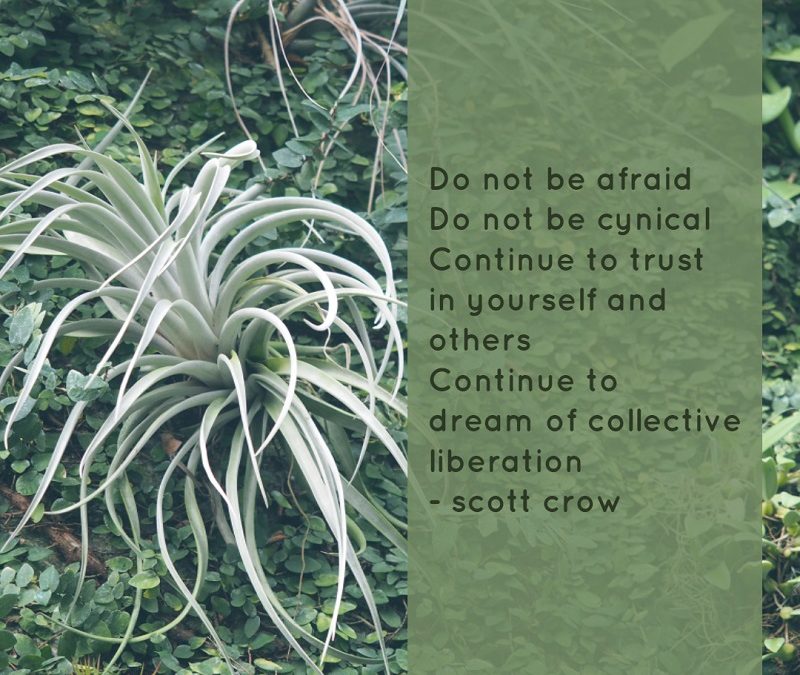 Presentations and Workshops
PolyCon Canada 2020
My time isn't confirmed yet, but I believe I'll be doing a short (15-minute) presentation at 9 am mountain time on November 23, followed by a 45-minute chat with participants, on the topic of polyamory and speculative fiction. Planning for this talk has been fun, because polyamory has such deep roots in speculative fiction – Robert Heinlein's influence on North American polyamory is significant! But I am way more interested in the speculative work of marginalized writers, so although obviously I'll acknowledge Heinlein, I want to focus on works like NK Jemisin's Broken Earth and the polyamorous representation in Sense8.
I will also be talking about An Unexpected Light at this event.
Anyway! If you want to get up early on a Monday morning to geek out with me about speculative fiction, do it! http://polycon-canada.com/
---
Ally Toolkit Conference 2020: Free Community Day Programming
Imagining Possible Futures: Speculative Fiction and Social Justice
November 26, 3-4 pm mountain time
I'll be presenting a workshop on reading and writing speculative fiction as a tool for social justice, for the Calgary Queer Arts Society's Ally Toolkit Conference. Especially for allies, reading visionary fiction (Walidah Imarisha's term for fantastical work that makes existing power structures visible and helps us imagine pathways to more just futures), can be one way to be in solidarity with marginalized communities. That's the angle I'll be taking in this workshop – how to use our reading (viewing, listening, etc.) more intentionally as a tool for justice and liberation.
Register at – https://www.allytoolkitconference.com/schedule-1/community-day-free-programming-imagining-possible-futures-speculative-fiction-and-social-justice
---
If any of these interest you, I'd love to see you there!
And if you're interested in An Unexpected Light, registration is ongoing and the course is fantastic. Join us!