navigating our stories
narrative therapy, community care, collective action
Our stories, ourselves.
What is the story of your life, and of yourself within your life?
What are your skills, values, and insider knowledges?
How have you stayed connected to your own strong stories?
Our stories shape how we see ourselves and the world around us, and can connect us to our own actions and choices in responding to the problems in our lives.
Narrative therapy is all about our stories – the ones we tell ourselves, and the ones we've been told; the ones we tell about other people, and the ones they tell about us. It's about understanding where those stories come from, who they serve, and deciding whether we still want to give those stories weight in our lives. And it's about reauthoring our stories, and strengthening our connections to legacies and histories of responding to hardship with skill and resilience.
A narrative conversation, either in a group setting or individually, can help us tell our stories in ways that honour our skills, values, knowledges and actions. For many marginalized communities, these skills, values, insider knowledges, and actions have been devalued and dismissed.
You already are the protagonist and the narrator of your own story, the expert in your own experience – nobody can give you that power, and nobody can take it away. But sometimes we lose connection to our deep self-storying abilities, and narrative therapy can help us get back in touch with that knowledge.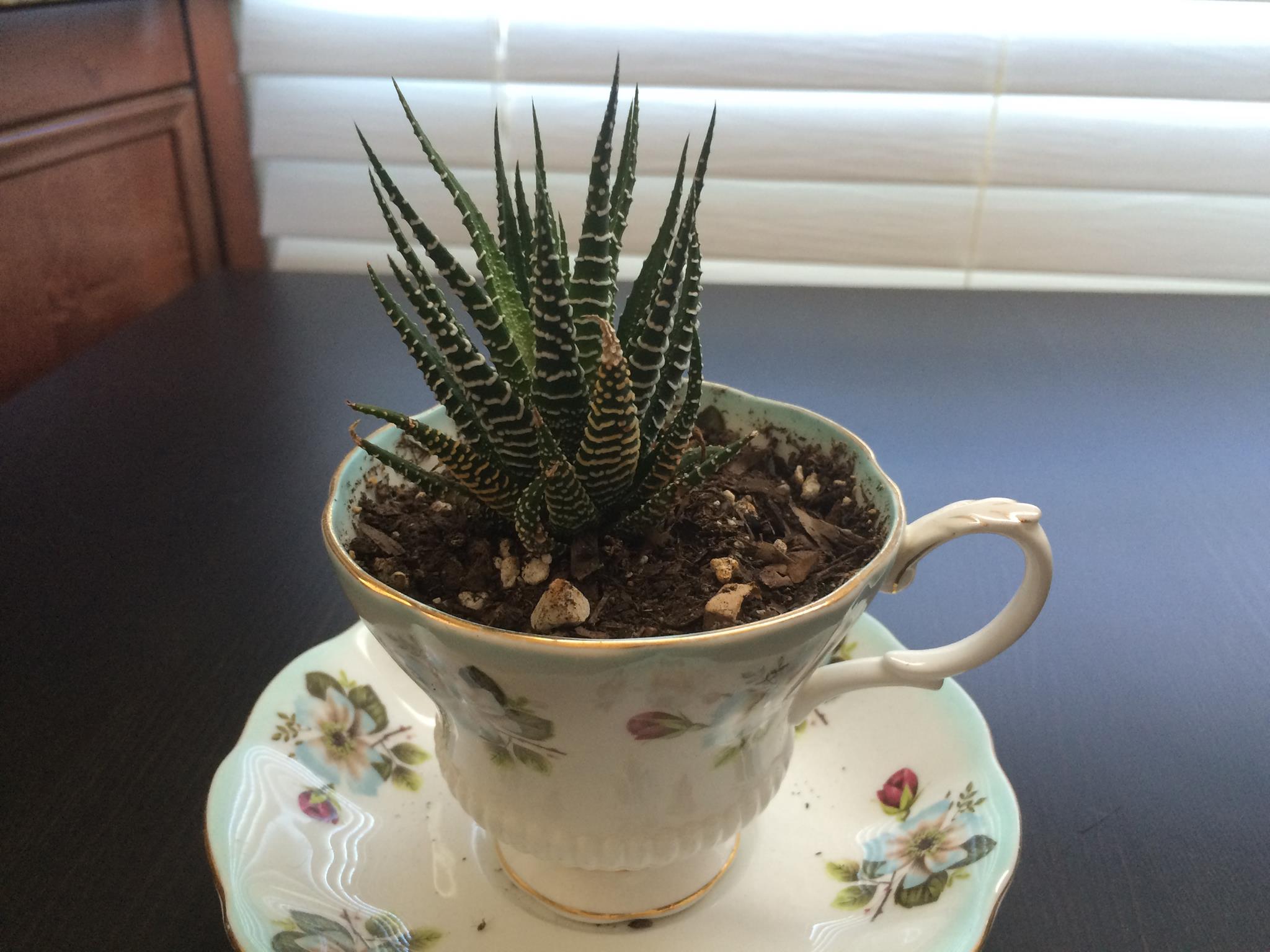 In 2018, I completed the Master of Narrative Therapy and Community Work degree at the Dulwich Centre and the University of Melbourne, and I am excited to offer narrative therapy to people in Calgary and online. We can work together one-on-one, or in a group setting. My facilitation style is collaborative and flexible – we can co-create a plan that will help you navigate, understand, and re-author your story in a way that feels right for you.
Are you looking for immediate and accessible help? You'll find resources here. This category will be growing over the next year as I complete projects. These free resources are made possible by my patrons on Patreon and I appreciate it so much.
Writing in the Margins has been on hiatus while I completed my Master of Narrative Therapy and Community Work degree at the Dulwich Centre and the University of Melbourne. Now that I've completed this degree, watch this space for a new writing group launching in September, 2019!
Have you written something amazing? I can edit your fiction, creative non-fiction, academic paper, dissertation, or book. I bring a gentle and insightful editing voice, and a keen eye for detail. I read for grammar and style, of course, but what I'm best at is reading for intersectionality, accessibility, and queer and feminist politics.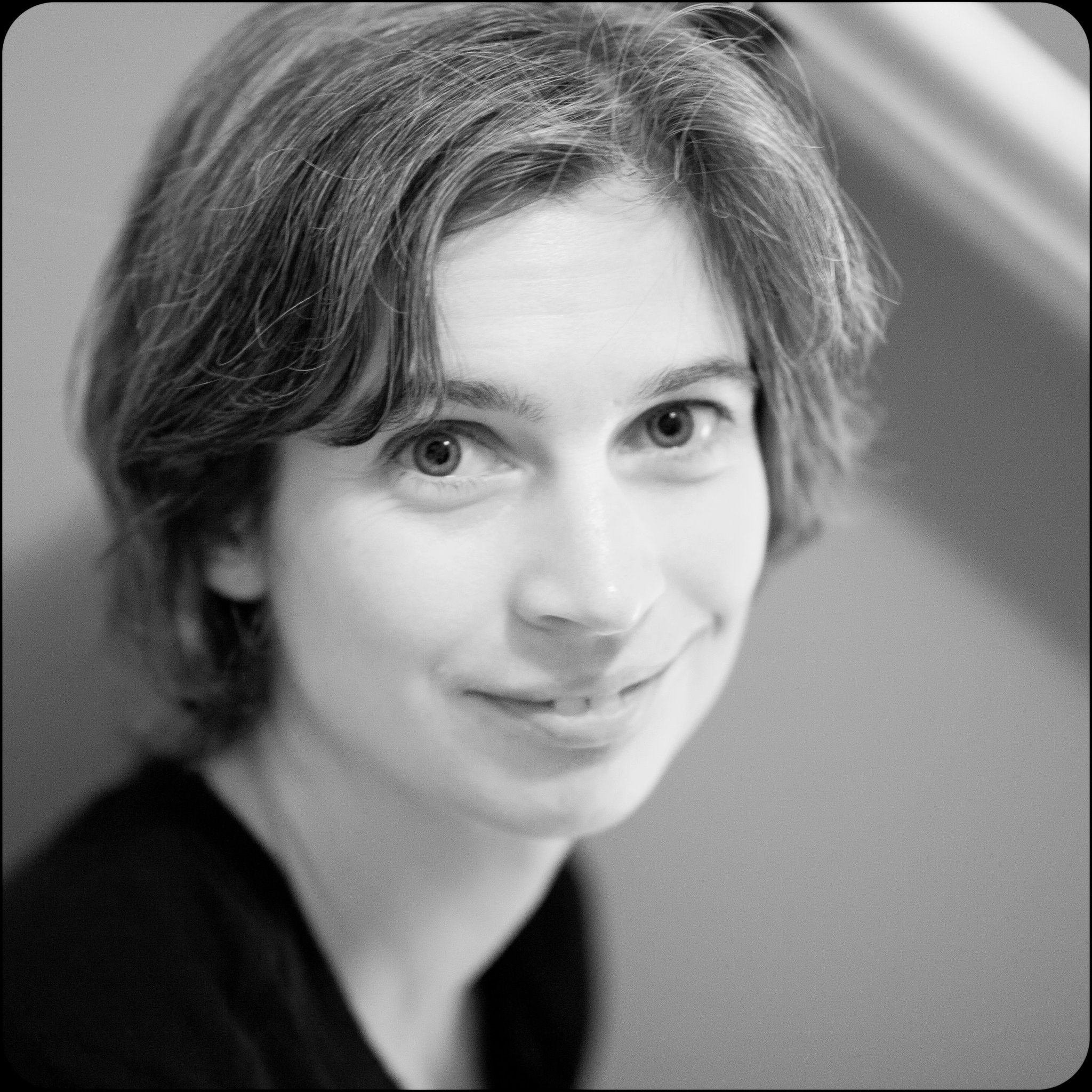 Sostar Self Care on Facebook
Know your stories, know yourself.